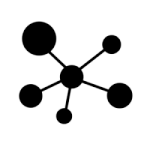 Networking
Networking is essential for a more visible and efficient research.
Networking: the key to enhance the potential of your career. What makes sense for you? Exchanging with other juniors from other countries, seniors experts in your field or maybe industry partners?
YEAR gives you the opportunity to meet them, know their work, present yours and learn a lot from these exchanges! Have a look at the networking opportunities we propose.