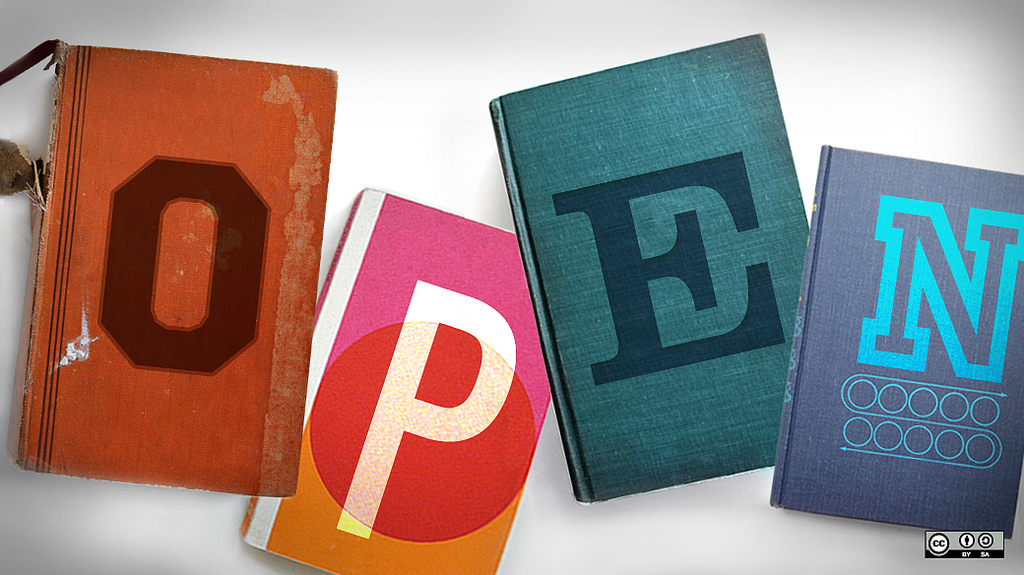 Young Researchers' View on Open Science (2nd round)
September 1st, 2016
YEAR will be contributing to the Open Science Policy Platform high-level expert group, which has been mandated by the European Commission (more info here).
We want to make sure that our contribution to this important platform accurately represents the position of the young researchers members of our network – that is you!
The survey is very similar to the one we performed in 2014 (see Report of the results) and will help us better understand the position of Young Researchers about Open Science. Thank you so much for taking about 15 minutes of your time to give us your input! Your contribution will help us steering the Open Science policy process by the European Commission according to your needs and requirements.
From Wikipedia: Open science is the movement to make scientific research, data and dissemination accessible to all levels of an inquiring society, amateur or professional.